Want to place a face with that voice? Now you can.
Here's all our staff: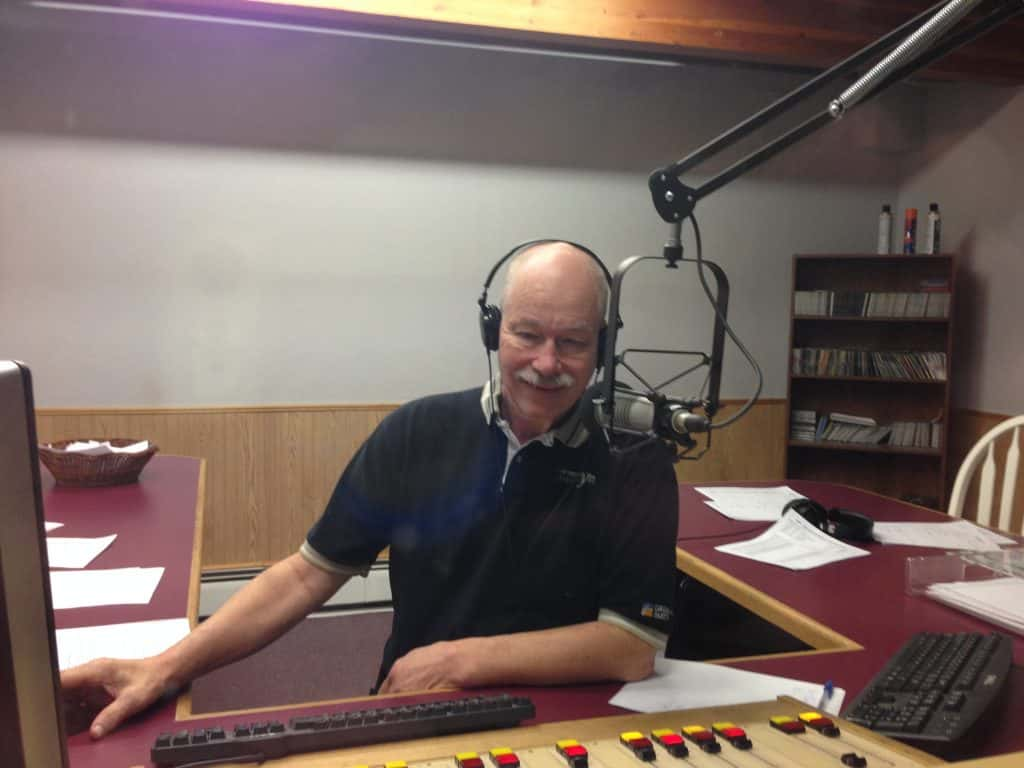 Terry Virag
General Manager
Terry Virag is a home town product and is Custer County's' most beloved radio personality. Beginning his career in high school, and honing them over the years, Terry is one of the best radio salespeople in Montana. Under his management, KYUS & KMTA have grown to be the top-rated stations in the market.
---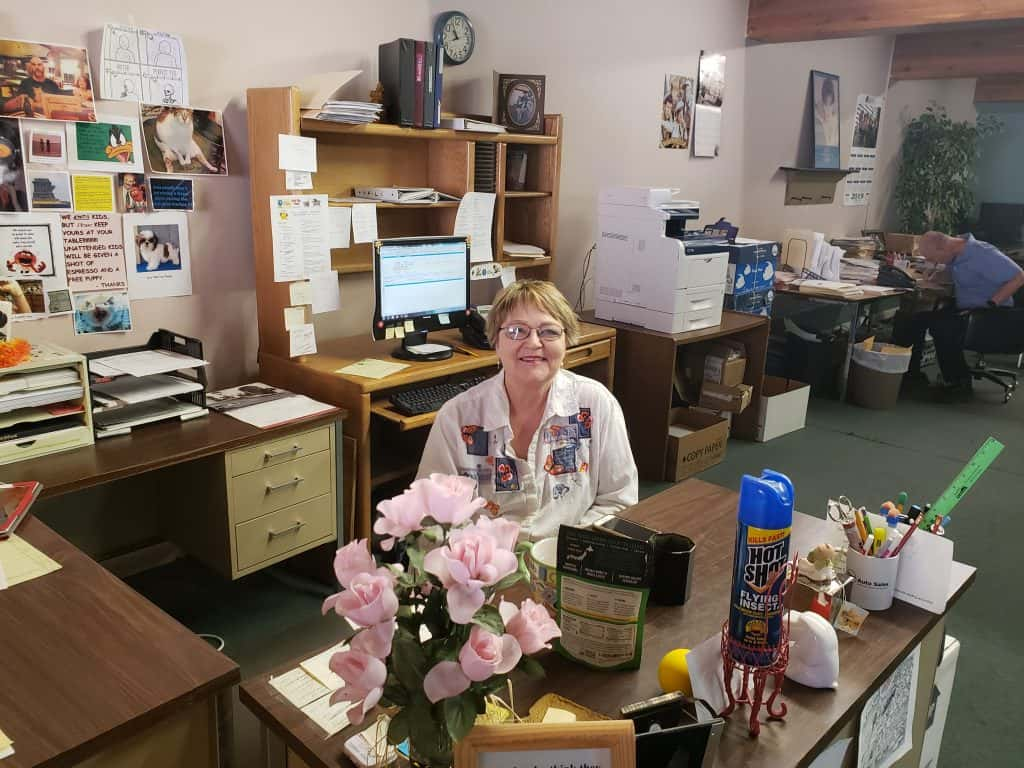 Charice Virag
Office Manager
Charice is the person who holds things together. She handles traffic and computer input, and interfaces between Management, Sales and Production staff to keep everything running smoothly. Her pleasant voice is the one you hear when you call KYUS/KMTA.
---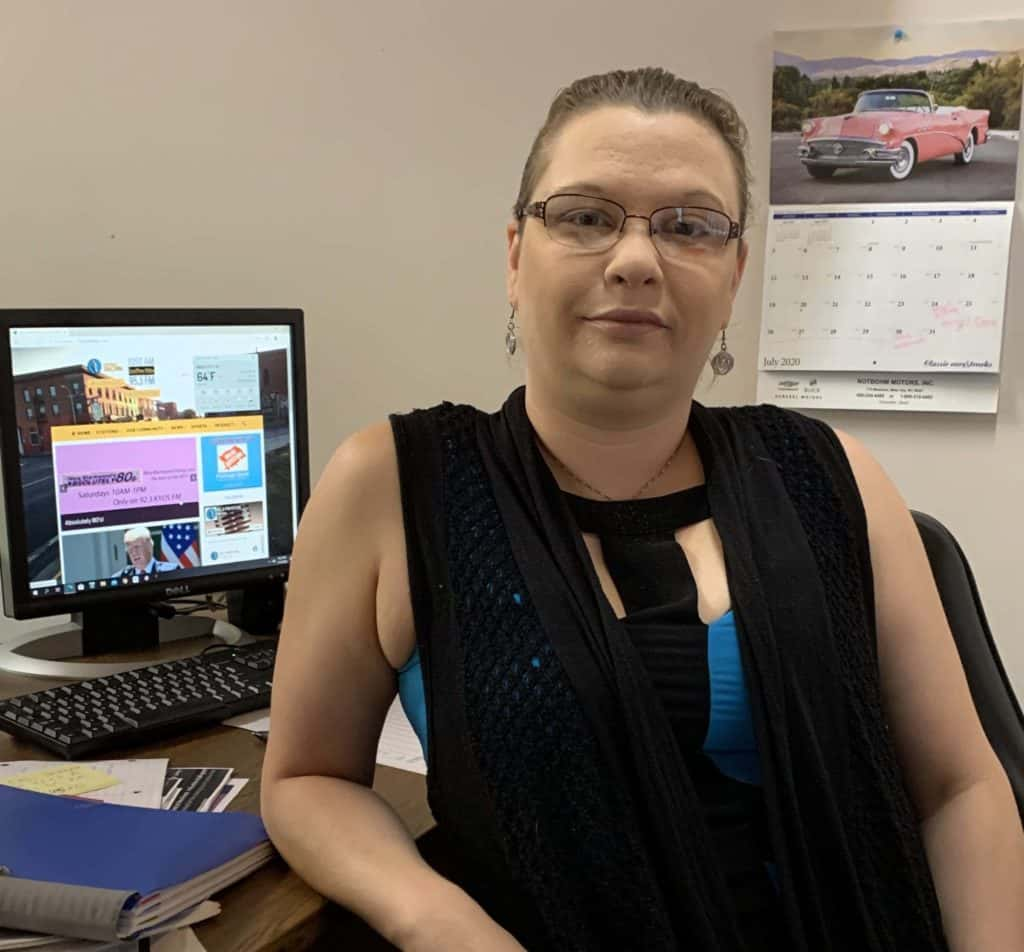 Angel Morrow
Sales Representative
I have 10 plus years sales and marketing experience. 5 years as a Sales Manager at Aaron's of Miles City, & 6 years experience doing Outside Sales & Management at Boss Office Supply in Miles City. I'm originally from Rapid City, SD, but I've been in Miles City for the last 22 years. I've been married for 18 years, and I have 2 sons, ages 17 & 20. My oldest is on his third year of college at MSUB on a Baseball Scholarship, and my youngest is about to start his Senior year at CCDHS. I graduated from Miles Community College in 2003 with an Associate of Arts Degree, afterwards I took online Sales & Marketing classes through University of Phoenix Online. I love doing sales because of all the neat people I meet, and the relationships I build with my customers. My favorite thing to do is spend time with my family.
---

Larry Severson
Production
It is hard to give the man with many hats a single title, but here he is working away. Larry helps with production, engineering, interviews, and morning shows. He helps where he can and holds down the fort upfront as well.
---