Want to place a face with that voice? Now you can.
Here's all our staff: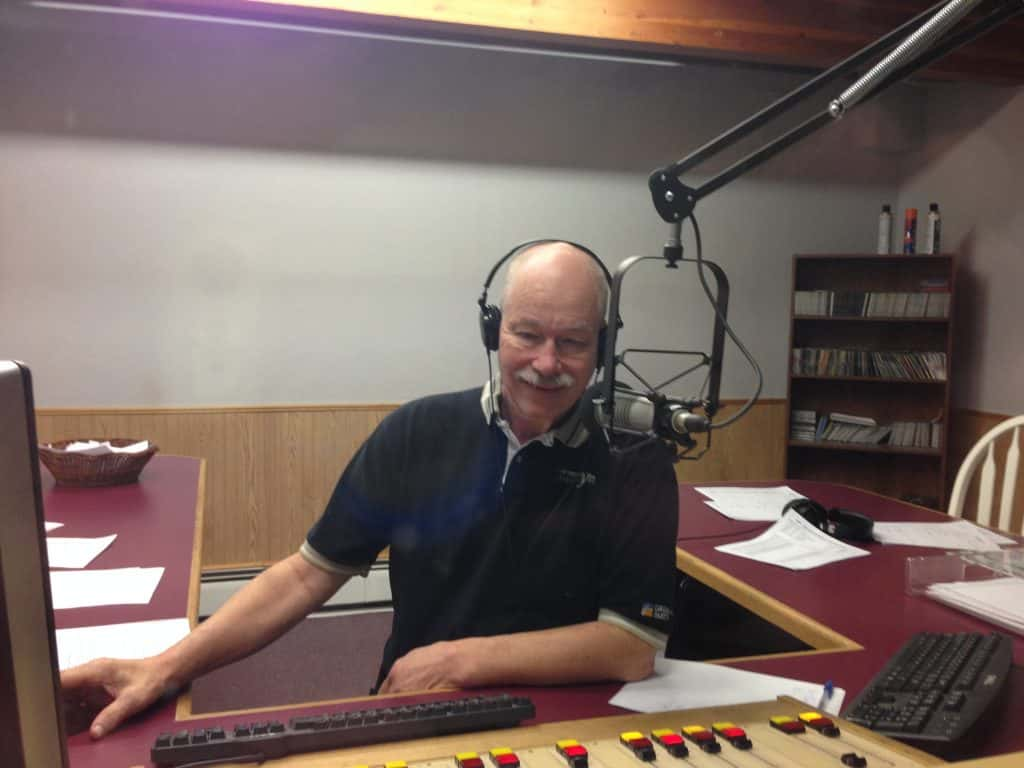 Terry Virag
General Manager
Terry Virag is a home town product and is Custer County's' most belov
ed radio personality. Beginning his career in high school, and honing them over the years, Terry is one of the best radio salespeople in Montana. Under his management, KYUS & KMTA have grown to be the top-rated stations in the market.
---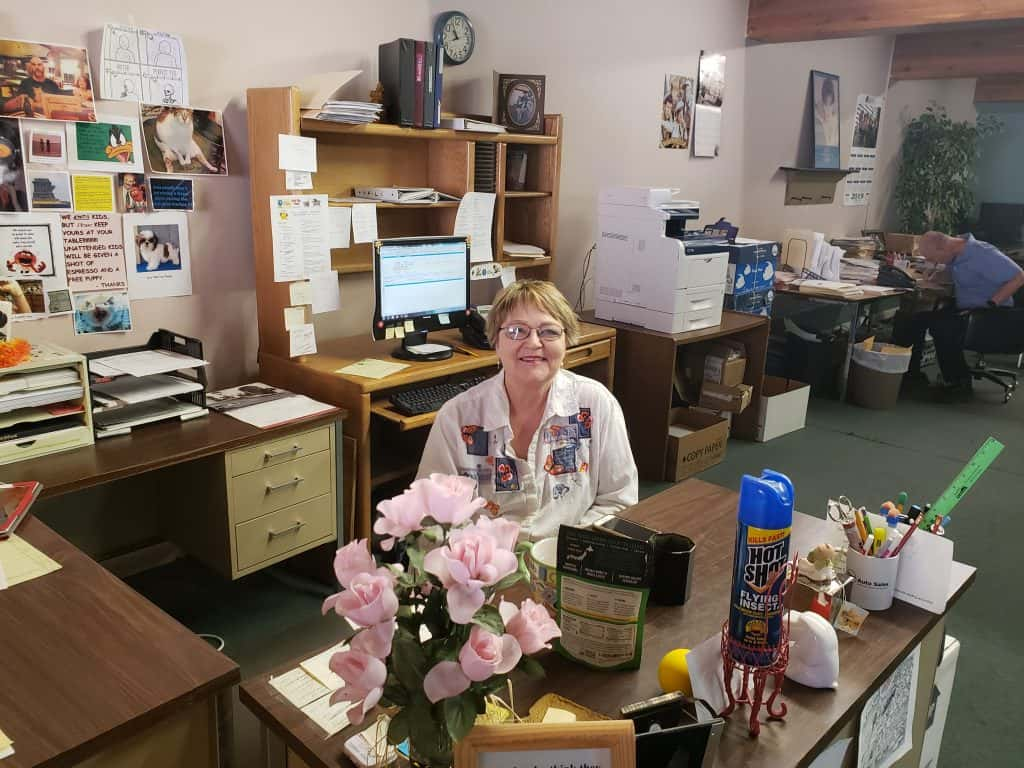 Charice Virag
Office Manager
Charice is the person who holds things together. She handles traffic and computer input, and interfaces between Management, Sales and Production staff to keep everything running smoothly. Her pleasant voice is the one you hear when you call KYUS/KMTA.
---
Charleen S.
Charleen is the person who helps advertise your business the way you want to.  Sales and Production are just a few things I work on here at the station. You may hear me on the radio from time to time as an On-Air Personality or maybe just a commercial.
I Look forward to working with you.
Contact me for all your advertising needs.

---
Erika Tipps
Production/Writer

---