Want to place a face with that voice? Now you can.
Here's all our staff: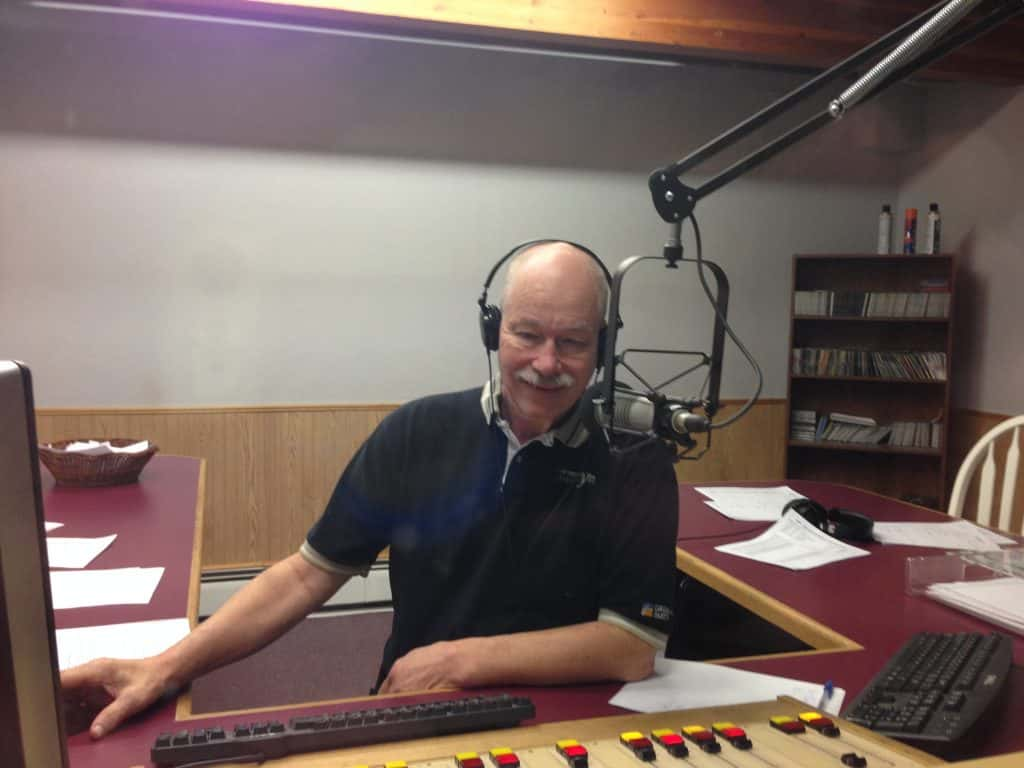 Terry Virag
General Manager
Terry Virag is a home town product and is Custer County's' most beloved radio personality. Beginning his career in high school, and honing them over the years, Terry is one of the best radio salespeople in Montana. Under his management, KYUS & KMTA have grown to be the top-rated stations in the market.
---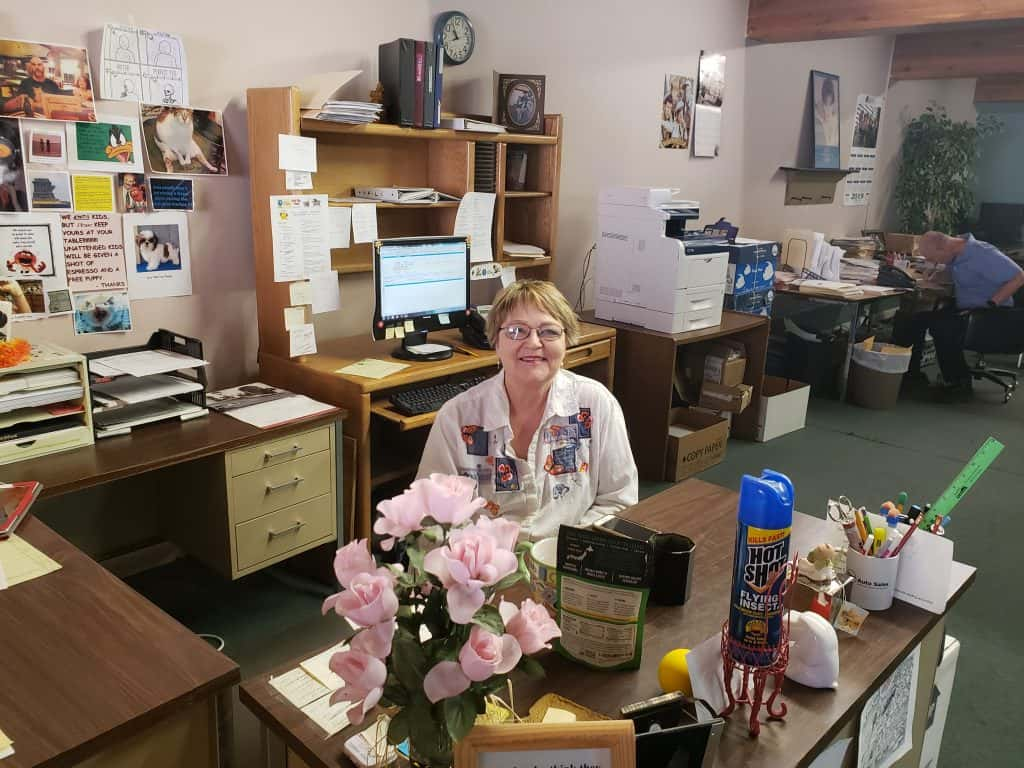 Charice Virag
Office Manager
Charice is the person who holds things together. She handles traffic and computer input, and interfaces between Management, Sales and Production staff to keep everything running smoothly. Her pleasant voice is the one you hear when you call KYUS/KMTA.
---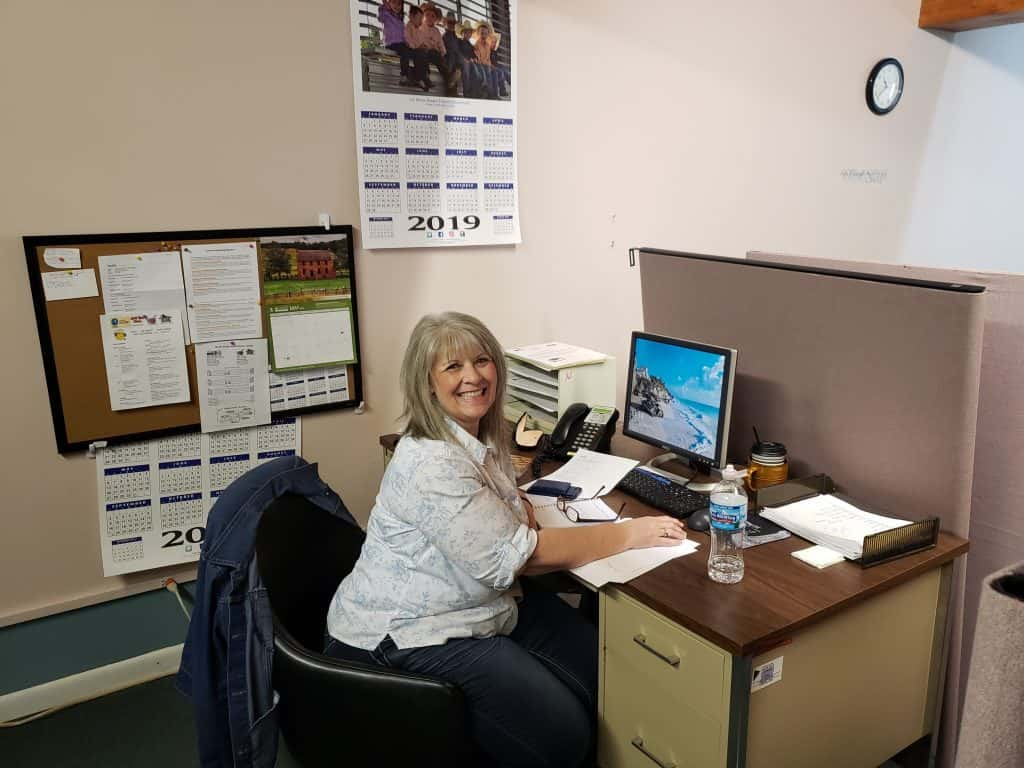 Nancy Wilcock
Sales Representative
Nancy is no newcomer to sales experience or customer service and we are happy to have her. She is taking to the radio business just fine and looks forward to meeting your advertising needs with the rest of KYUS/KMTA.
---

Larry Severson
Production
It is hard to give the man with many hats a single title, but here he is working away. Larry helps with production, engineering, interviews, and morning shows. He helps where he can and holds down the fort upfront as well.
---